Growing plants naturally in living soils that support the balance of nature!
Raising animals humanely on pastures that allow them to enjoy their natural behaviors!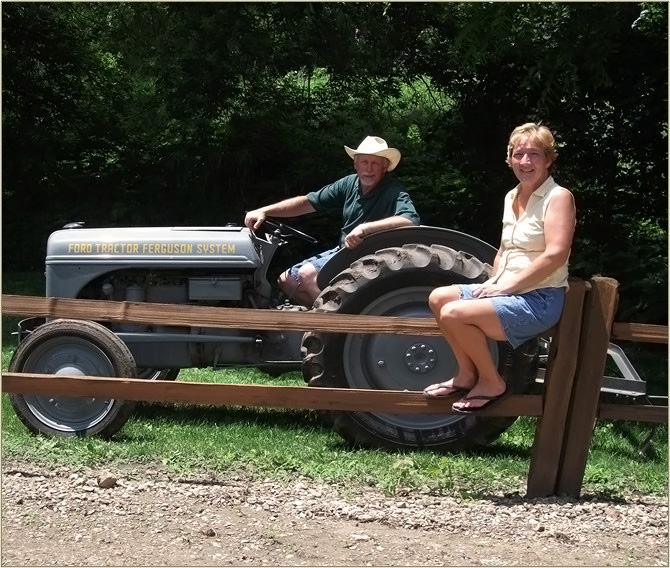 Offering natural products of the heartland that support the homestead lifestyle we promote!
Being self-

reliant

in our ways so we can live up to our own principles without the comprimise of outside factors!
Living a sustainable lifestyle within our community so we can continue to build for a better tomorrow!