Working with life in a "Natural Way"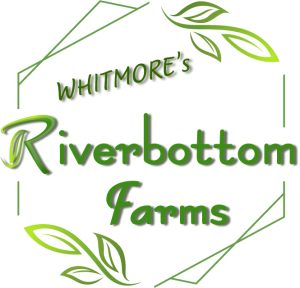 Farming with "Life Principles" as we work in harmony with nature and her ecosystems for the betterment of our environment, plants, animals, and people we serve.
Growing plants naturally within designed systems that support the balance of nature!
Raising animals humanely in conditions that allow them to enjoy their natural behaviors!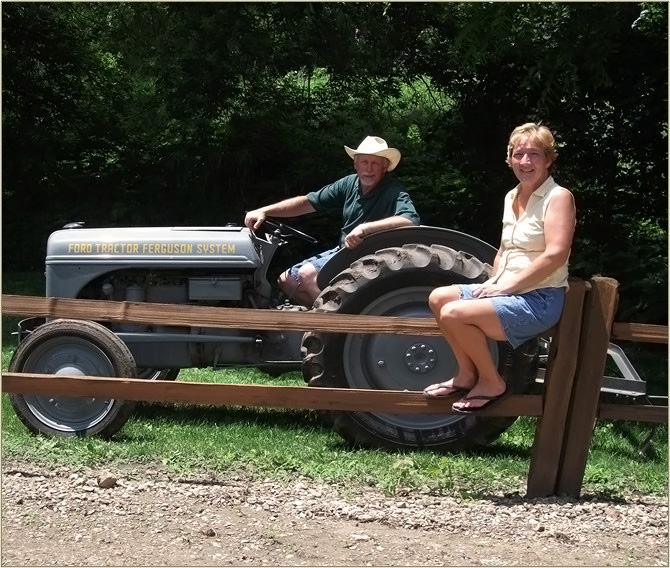 Offering natural products of the heartland that support the lifestyle changes we're committed to!
Serving those who value our differences by building relationships that last a lifetime!
100% Biodynamic
We go beyond organic. We limit our agricultural imports to be absolutely biodynamic for our environment.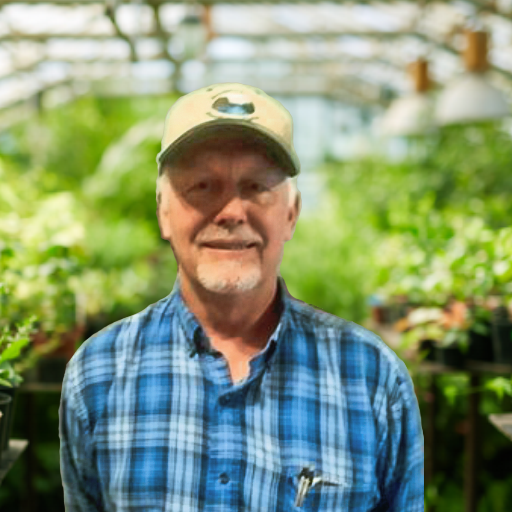 Doug Whitmore
Farmer
"Kerry and I started this business because we wanted to make a difference! In the long run it's our ambition to change lifestyles for the better because of the natural principles we apply in all we do".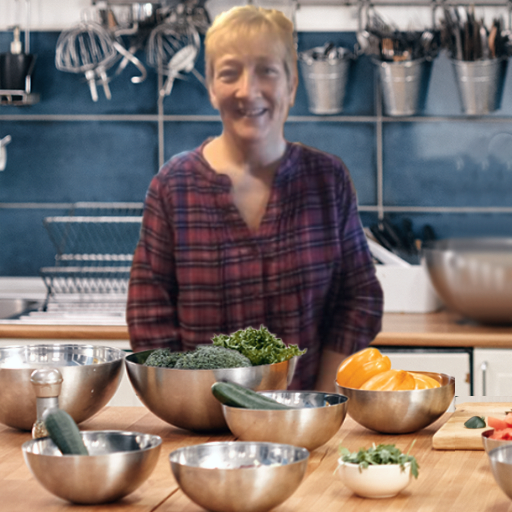 Kerry Whitmore
Bakery/Personal Care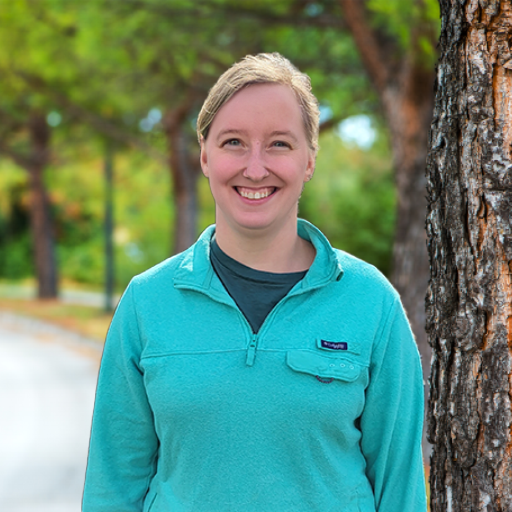 Molli Davis
Products & Marketing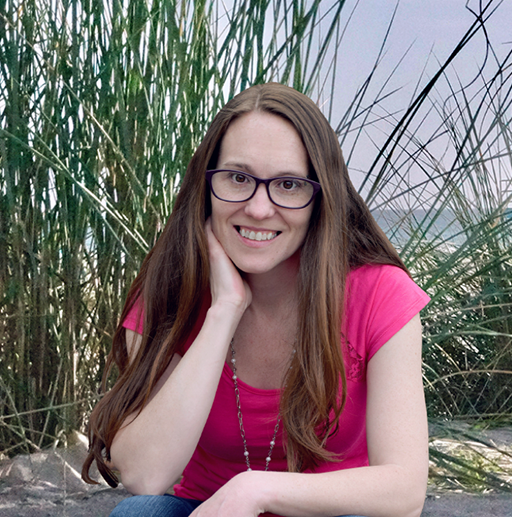 Tiffany DeLarme
Graphic Design & Marketing
"I Love to be outdoors – when I'm not at Tiffany's Computer Repair. I think what the Whitmore's are doing with the farm and their products is AMAZING, and I'm excited to be a part of it!"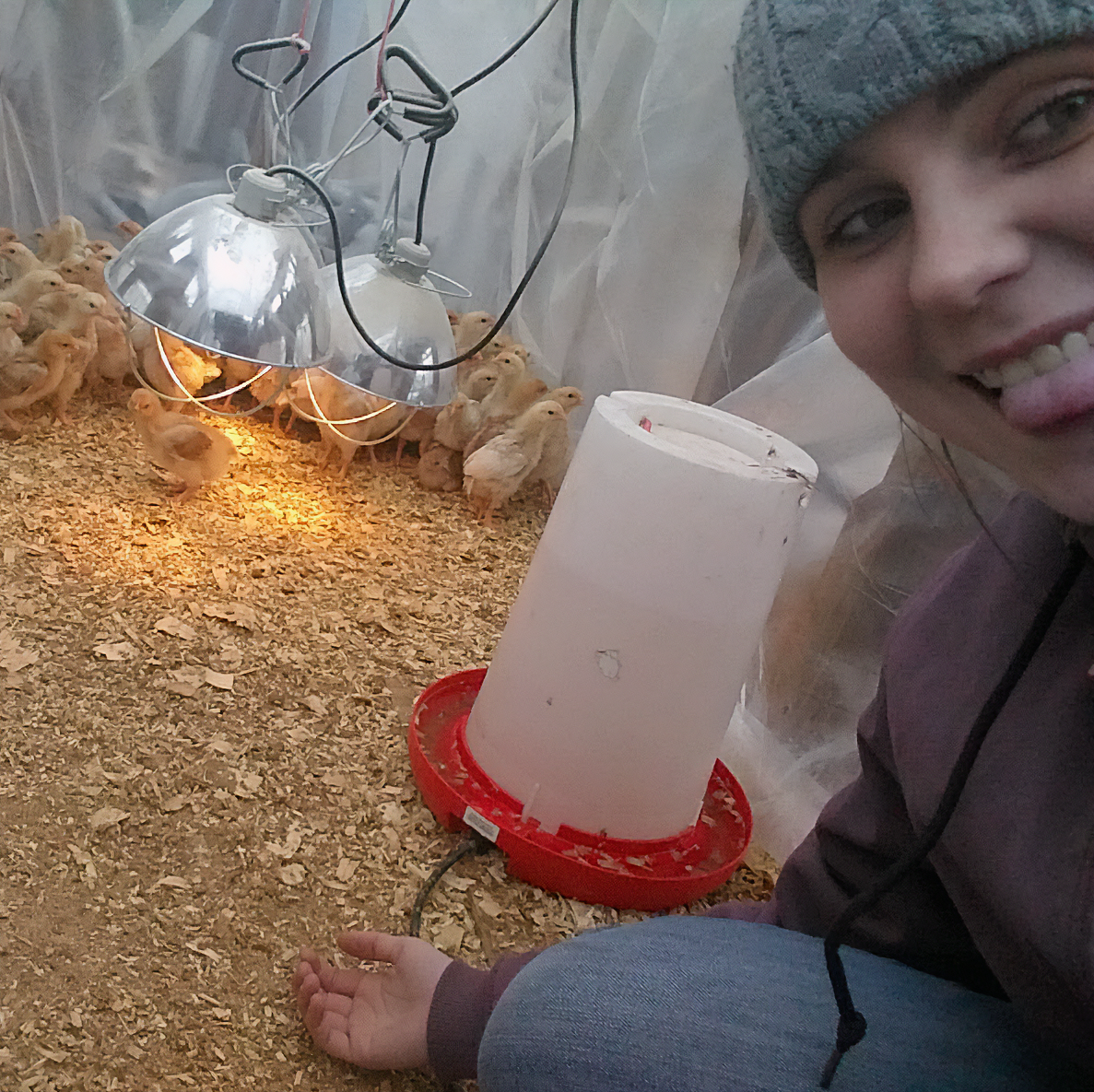 Jerney Shores
Living Self Sufficient
Coming early 2023, Jerney will be living the natural, self sufficient farm life and letting us all know about her journey along the way. Tune-In for the upcoming Jerney's Journey.
Getting Ready For 2023 Planting
See More Farm Magic
On Our Facebook
Check out the latest news, tutorials and updates from our blog.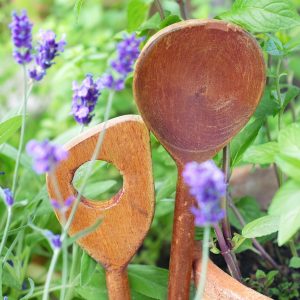 Our Story Begins Kerry and I started the farm in 2014 with somewhat of a calling in mind. We were getting to that age in …