We Are MORE Than A Farm – We Are A Sustainable Ecosystem
Eat For A Healthier Life
We believe that conscious consumers should eat for a healthier life to protect both the people and the environment.
100% Pesticide Free
We do not use any form of chemical pesticide for our crops to protect the environment and consumers from toxins.
No Artificial Colors
All of our products are absolutely natural and fresh off the farm. We do not use artificial colors for our products.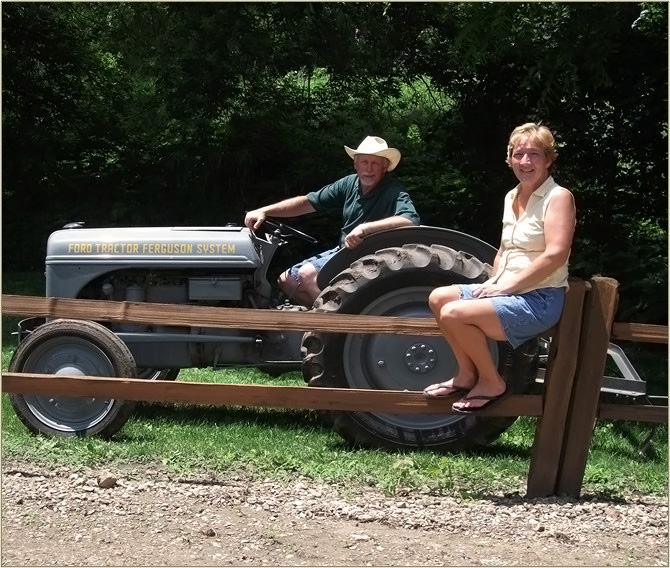 Non-GMO
To ensure the safety of our environment and consumers, we do not use GMO for food products.
Preservative Free
Chemical preservatives are harmful for health and for our environment. All of our products are 100% preservative free.
100% Biodynamic
We go beyond organic. We limit our agricultural imports to be absolutely biodynamic for our environment.
Doug Whitmore
Farmer/Livestock
Kerry Whitmore
Bakery/Personal Care
Anthony West
Farmer/Crops
Jerney Shores
Public Relations
Bree Bragg
Product Development
See Our Team Members in Action
Don't Forget to Visit Our Facebook Page
Check Out More of Our Day to Day Operations
Check out the latest news, tutorials and updates from our blog.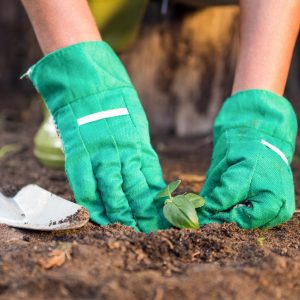 January 2021 Update Produce – Anthony is working hard in the grow houses getting them set up for year around produce. We are harvesting a …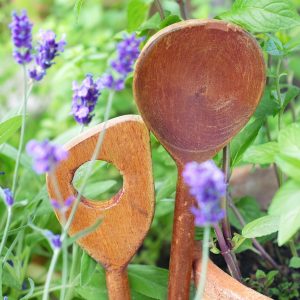 Our Story Begins Kerry and I started the farm in 2014 with somewhat of a calling in mind. We were getting to that age in …