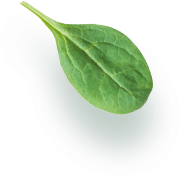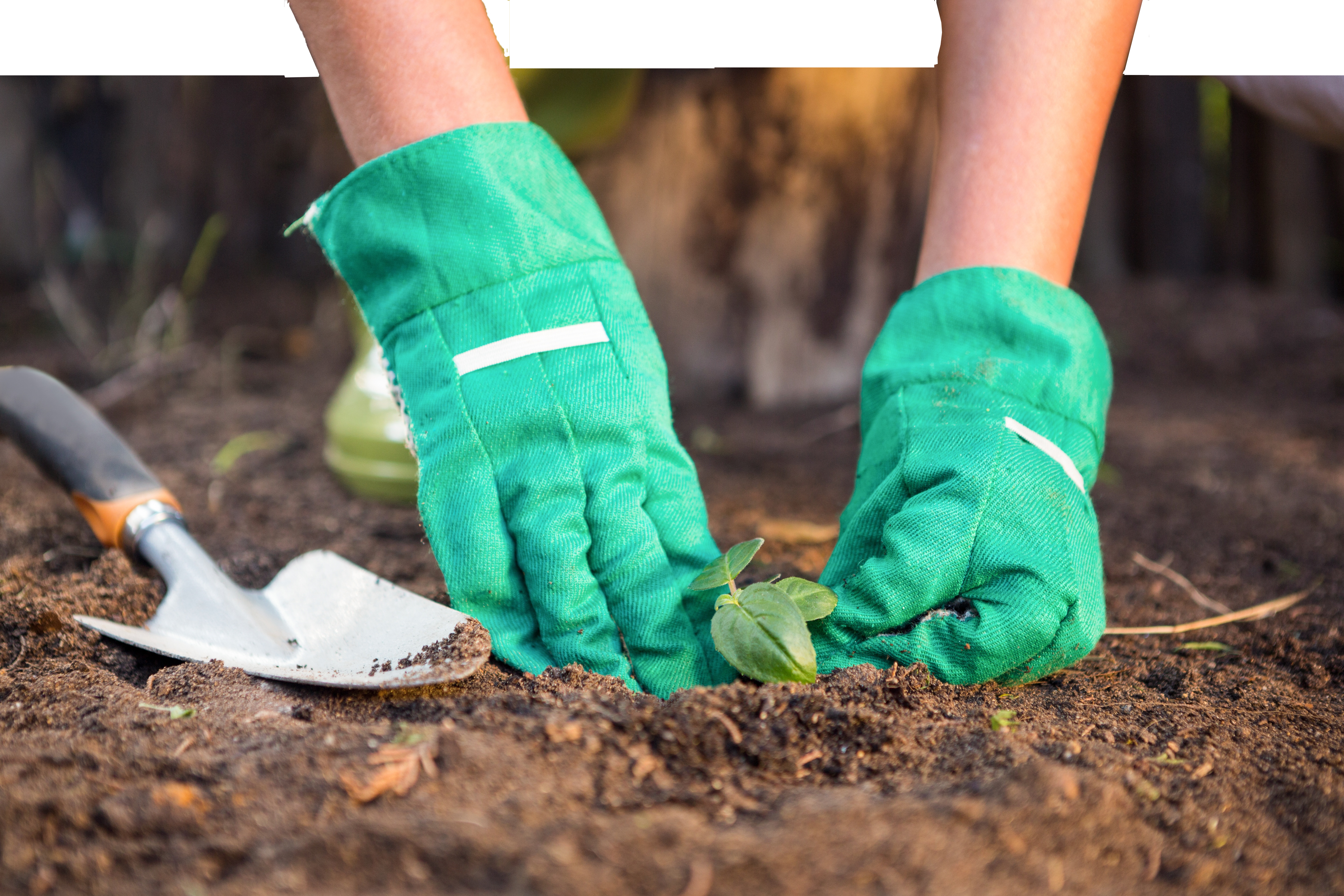 Our story is
Just Beginning
Eat For A Healthier Life
We believe that conscious consumers should eat for a healthier life to protect both the people and the environment.
100% Pesticide Free
We do not use any form of chemical pesticide for our crops to protect the environment and consumers from toxins.
No Artificial Colors
All of our products are absolutely natural and fresh off the farm. We do not use artificial colors for our products.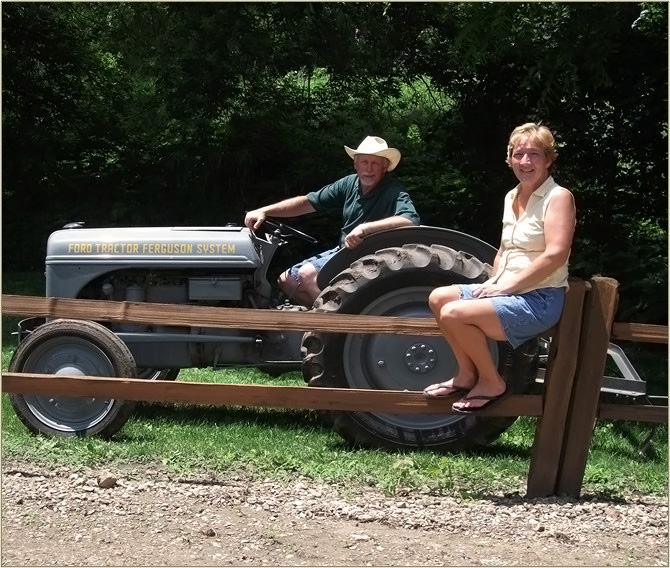 Non-GMO
For ensuring the safety of the environment and consumers, we do not use GMO for food products.
Preservatives Free
Chemical preservatives are harmful for health and for the environment. All of our products are thus preservatives free.
100% Biodynamic
Not only are we organic, but we also limit our agricultural imports to be absolutely biodynamic for our environment.
Doug Whitmore
Farmer/Livestock
Kerry Whitmore
Bakery/Personal Care
Anthony West
Farmer/Crops
Jerney Shores
Public Relations
Bree Bragg
Product Development
See Our Team Members in Action
Don't Forget to Visit Our Facebook Page
Check Out More of Our Day to Day Operations
Kerry and I, Doug, started the farm in 2014 with somewhat of a calling in mind. We were getting to that age in our lives where many conversations were about "The Golden Years" and what that meant to us. You know, the normal stuff – more time with family, some traveling, maybe even a little relaxing here and there.  All of which should sound great to the  average couple with any common sense. But, nope, apparently that was not meant to be for us.
While evaluating these opportunities, we also found ourselves pondering the contributions one should make in life as well. Were we living our lives to glorify God? Were we using our God-given gifts to serve others? Should we be giving more back to society? What about future generations? Have we done our part to leave things better than we found them? And on and on and on…….
To keep this part of the story short, and to avoid political views, social issues, moral values, racism, climate change, pollution, Covid-19, greed, guns, immigration, and much more, I'll get right to the point.  We decided this – only God truly knows His reasoning, but if our lives are to be a testimony to Him, He must have blessed us to this point, so we could, in turn, try to use our gifts to serve others for a better tomorrow.
Now, I know this is kind of a sideways approach to telling you about Riverbottom Farms or the Marketplace, but the real point we are trying to make isn't just about them. It's about our journey and the story we'd like to build along the way. You see, we didn't get into farming just to be farmers. We got into farming to change lifestyles. We want our story to be about:
The environment and how we find ways to preserve our natural resources while rebuilding organic life from the ground up.

 The growth of our non-GMO plants and how they flourish without the use of chemical pesticides, synthetic fertilizers, or other man-made products.

 The natural behaviors of our livestock and how they live happy lives without the use of hormones, antibiotics, or confinement.

 The quality of our products due to the freshness, health benefits, and natural taste because we didn't use any preservatives, additives, or flavoring.

 The farm life and the opportunities it provides for those who have the passion to make a difference for the better in these changing times.

 The lasting relationships be build as we serve others in ways that are not only best for today but pay it forward for a better tomorrow.
This is just the beginning of our story and what sustainable living in its wholeness means to us. By no means are we there yet, nor are we wanting you to  think we are more than we are. Every story starts with chapter one, and while we've been at this a few years, we feel now is the right time to begin our story.
Follow all of us as we share our successes, failures, and future while trying to work in harmony with the natural balance of life between the environment, animals, plants, and people with whom we interact.
Latest News - Coming Soon
Doug's comments-January Update
Produce – Anthony is working hard in the grow houses getting them set up for year around produce. We are harvesting a little (very little) produce now and have plans to be selling  a full line by March 1st. 
Appetizers – Brea has just finished with the Take n Bake pizzas at Giovanni's and has started to put the finishing touches on their homemade appetizers. Goal is to have these products in our online and retail stores by February 1st.
Meal Kits – Kerry and Brea are just starting the thinking processes here. How can we use our products in a combination of ways to offer fresh put together packages that you can cook from your own kitchen. Watch for details.
Public Relations – Jerney has her hands full. Our goal for January is to figure out how to properly communicate with everybody. And son of a biscuit, this is way over my head, You tube, Blog, Instagram, and Facebook. Anyway, I know she'll figure it all out and we will have email and Instagram this month. 
Website – As for me it's all about building this website. We have so many programs yet to build, and a story to tell, but we'll get there. Besides the website in general, I'm starting on our vendor package. We know over time we'll need more vendors you can trust in the Marketplace if we're to exceed your expectations.