Introducing Riverbottom Naturals
The Premiere Brand of The Market Place
Riverbottom Naturals is a brand that creates "new standards" to enrich the lives of those who use our products and eat our harvests.
When the products we used in our home and on our body only contained natural ingredients, and there was hardly any waste.
When we didn't have to worry about toxins poisoning our bodies and life.
When Service, Craftmanship, and Honesty weren't mere marketing gimmicks.
The Market Place, a division of Riverbottom Farms, is here to assist you in making the healthy and responsible changes in your life easier.
Act Fast! Here Only For The Growing Season
They Hold The Market Place Seal of Approval.
Check out the latest news, tutorials and updates from our blog.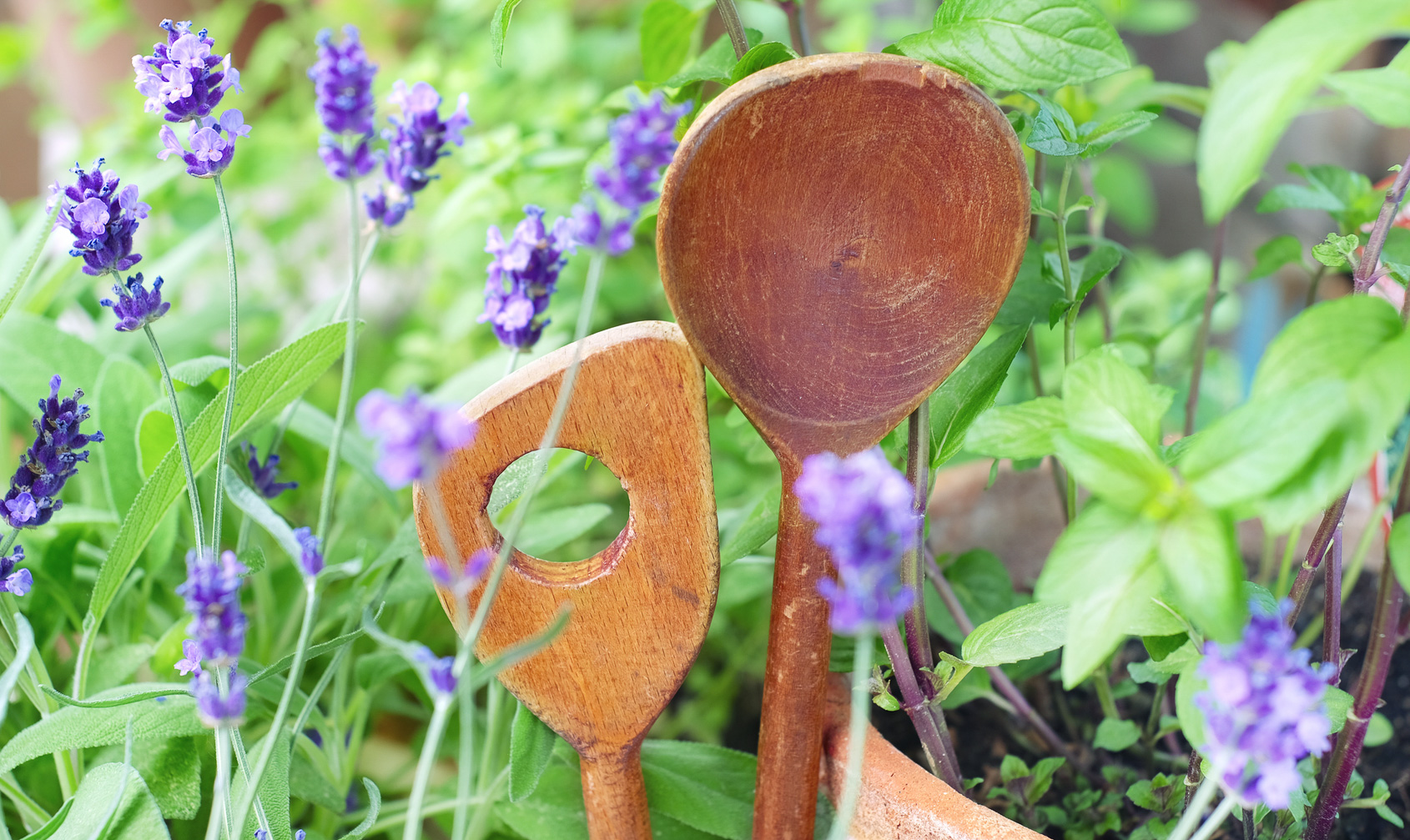 Every story starts with chapter one, and while we've been at this a few years, we feel now is the right time to begin our story.
Kerry and I started the farm in 2014 with somewhat of a calling in mind. We were getting to that age in our lives where many conversations were about "The Golden Years" and what that meant to us. You know, the normal stuff – more time with family, some traveling, maybe even a little relaxing here and there.  All of which should sound great to the  average couple with any common sense. But, nope, apparently that was not meant to be for us.
While evaluating these opportunities, we also found ourselves pondering the contributions one should make in life as well. Were we living our lives to glorify God? Were we using our God-given gifts to serve others? Should we be giving more back to society? What about future generations? Have we done our part to leave things better than we found them? And on and on and on…….
We're Back! Be sure to put June 3rd on your calendars. As of then every Tuesday and Friday from 4:00-6:00pm we'll have our stand set up (TBD) in Marshalltown. And don't forget to read about our special for that night as well.
"Savings"
We sincerely appreciate your support and want to show our appreciation for your loyalty- our "Value Bucks" program. With each purchase you'll receive a 10% coupon to be used on future purchases. 
"Events"
Track us on our farm calendar as we tell our story, post our activities, and share our experiences on the farm. This is also where you can stay up to date with weather cancellations and other changes.