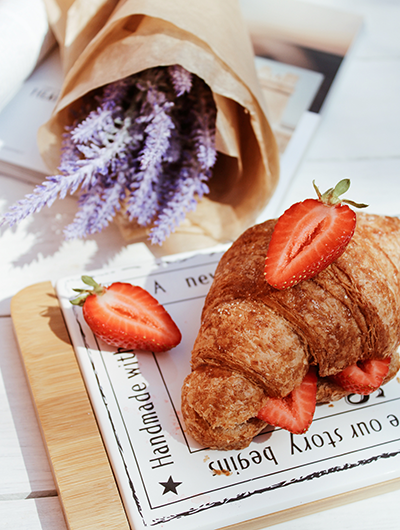 Homemade. Homegrown. Sustainable.
Shop your online farmers market anytime of the day or night. Buy locally grown and homemade products that go a step beyond organic. Products founded on sustainable and ethical principles.
Become A Vendor
Full Details Coming Soon! If you'd like to get info NOW, you can call 641-750-4440
Calendar of Events
Soon, this will be where you can find info on both online and store events!
The Market Place is a family owned and operated company founded on sustainable principles, providing the highest quality holistic and bio-dynamic all natural products, easily accessible to all in our online farmers market.
Check out some of our new products.
All of them come with The Market Place seal of approval.
Check out the latest news, tutorials and updates from our blog.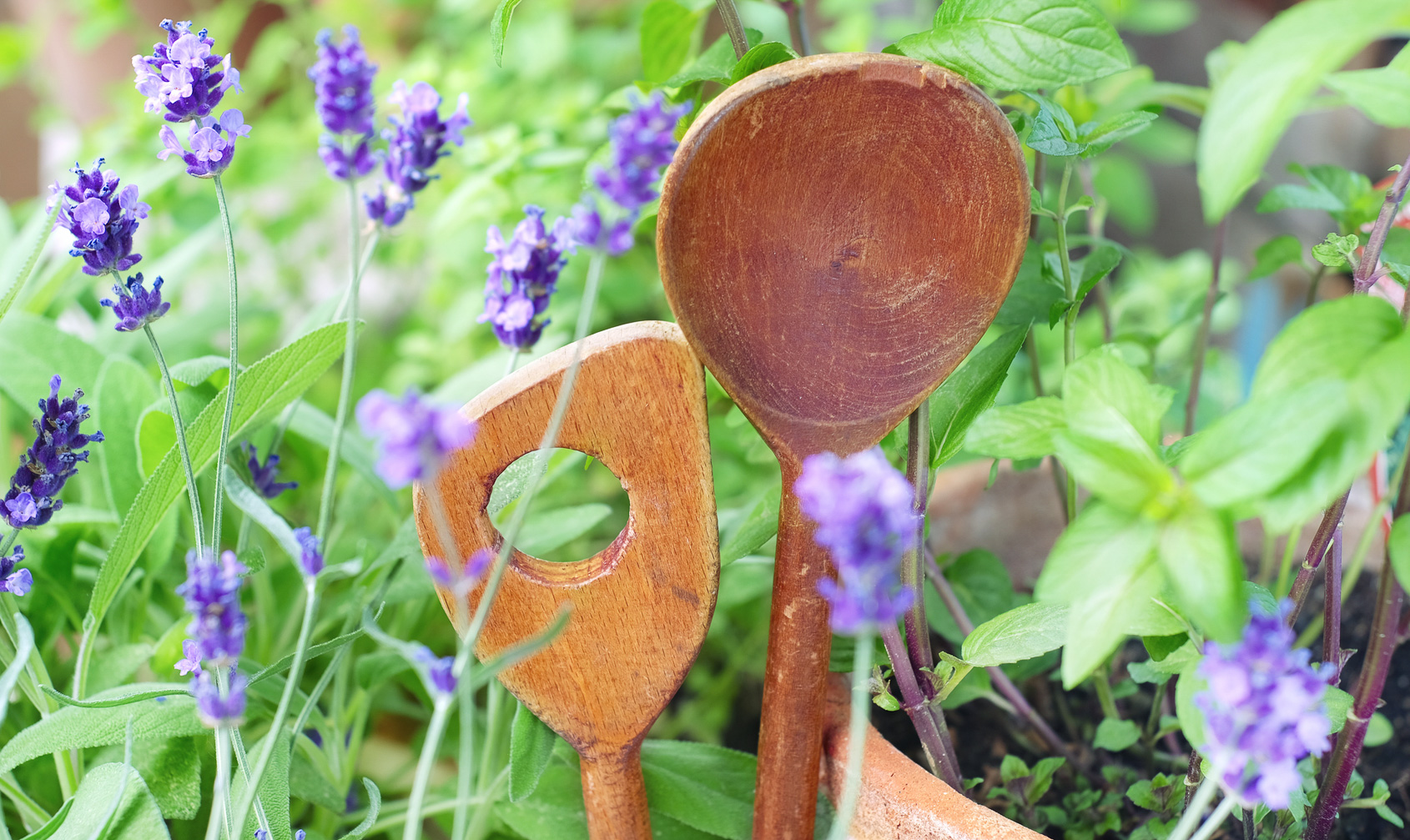 Every story starts with chapter one, and while we've been at this a few years, we feel now is the right time to begin our story.
Kerry and I started the farm in 2014 with somewhat of a calling in mind. We were getting to that age in our lives where many conversations were about "The Golden Years" and what that meant to us. You know, the normal stuff – more time with family, some traveling, maybe even a little relaxing here and there.  All of which should sound great to the  average couple with any common sense. But, nope, apparently that was not meant to be for us.
While evaluating these opportunities, we also found ourselves pondering the contributions one should make in life as well. Were we living our lives to glorify God? Were we using our God-given gifts to serve others? Should we be giving more back to society? What about future generations? Have we done our part to leave things better than we found them? And on and on and on…….