Riverbottom Naturals is more than just a brand. We are a self sufficient way of life. Creating "new standards". Enriching the lives of those who use our products and eat our harvests.
Whitmore's RB Farms is Getting Back To A Better Time
By utilizing traditional life principals and modern sustainability technology, we are well on our way to creating a self sufficient farm – that means all we need for creating our products will be grown/produced/created on the farm.
Join us on our journey to a better lifestyle.
Act Fast! Only Here For A Limited Time
They Hold The Market Place Seal of Approval.
Check out the latest news, tutorials and updates from our blog.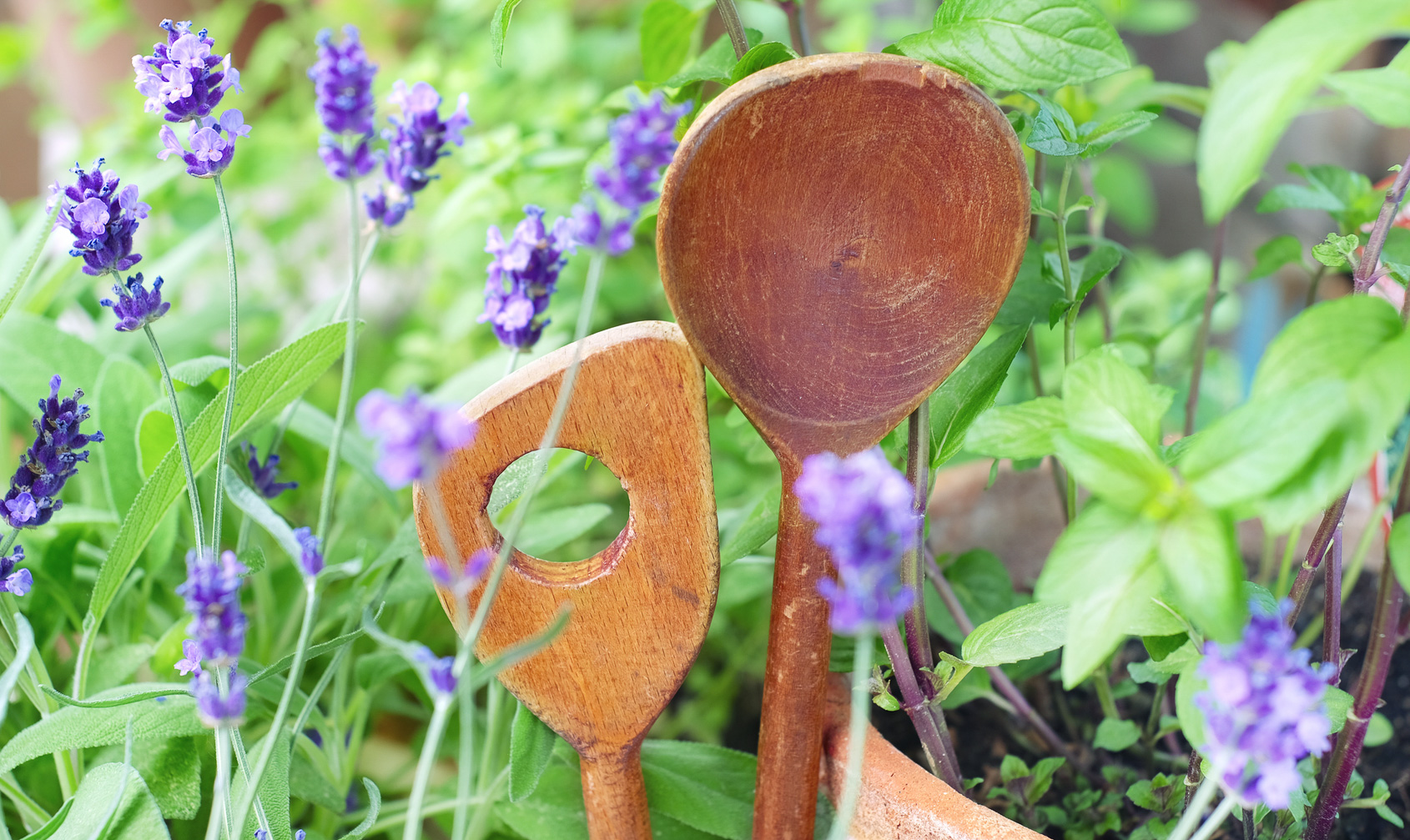 Every story starts with chapter one, and while we've been at this a few years, we feel now is the right time to begin our story.
Kerry and I started the farm in 2014 with somewhat of a calling in mind. We were getting to that age in our lives where many conversations were about "The Golden Years" and what that meant to us. You know, the normal stuff – more time with family, some traveling, maybe even a little relaxing here and there.  All of which should sound great to the  average couple with any common sense. But, nope, apparently that was not meant to be for us.
While evaluating these opportunities, we also found ourselves pondering the contributions one should make in life as well. Were we living our lives to glorify God? Were we using our God-given gifts to serve others? Should we be giving more back to society? What about future generations? Have we done our part to leave things better than we found them? And on and on and on…….